Benefits of Orthodontics
September 15, 2021
The benefits of orthodontic treatment go further than just straight teeth. Inspired Orthodontics' treatment can help ensure proper function and can yield life-enhancing results. Orthodontic therapy can enhance your overall oral health, give you a lifetime of protection for your teeth, and can help boost your self-confidence.
Untreated orthodontic issues can lead to chewing and digestive difficulties, speech impairments, increased tooth decay, and unusual wear of tooth surfaces. Besides looking and feeling great, there are many other benefits to having straight teeth and proper jaw alignment.
Overall Oral Health
Your oral health is a clear window into your overall health. Orthodontic treatment will considerably improve the health of both your gums and teeth. Teeth that are crowded and crooked are a hassle to clean, which is a gateway to a world of problems, including decay and possible tooth loss. In extreme cases, misaligned or crowded teeth can lead to bone loss and gum disease.
Tooth Protection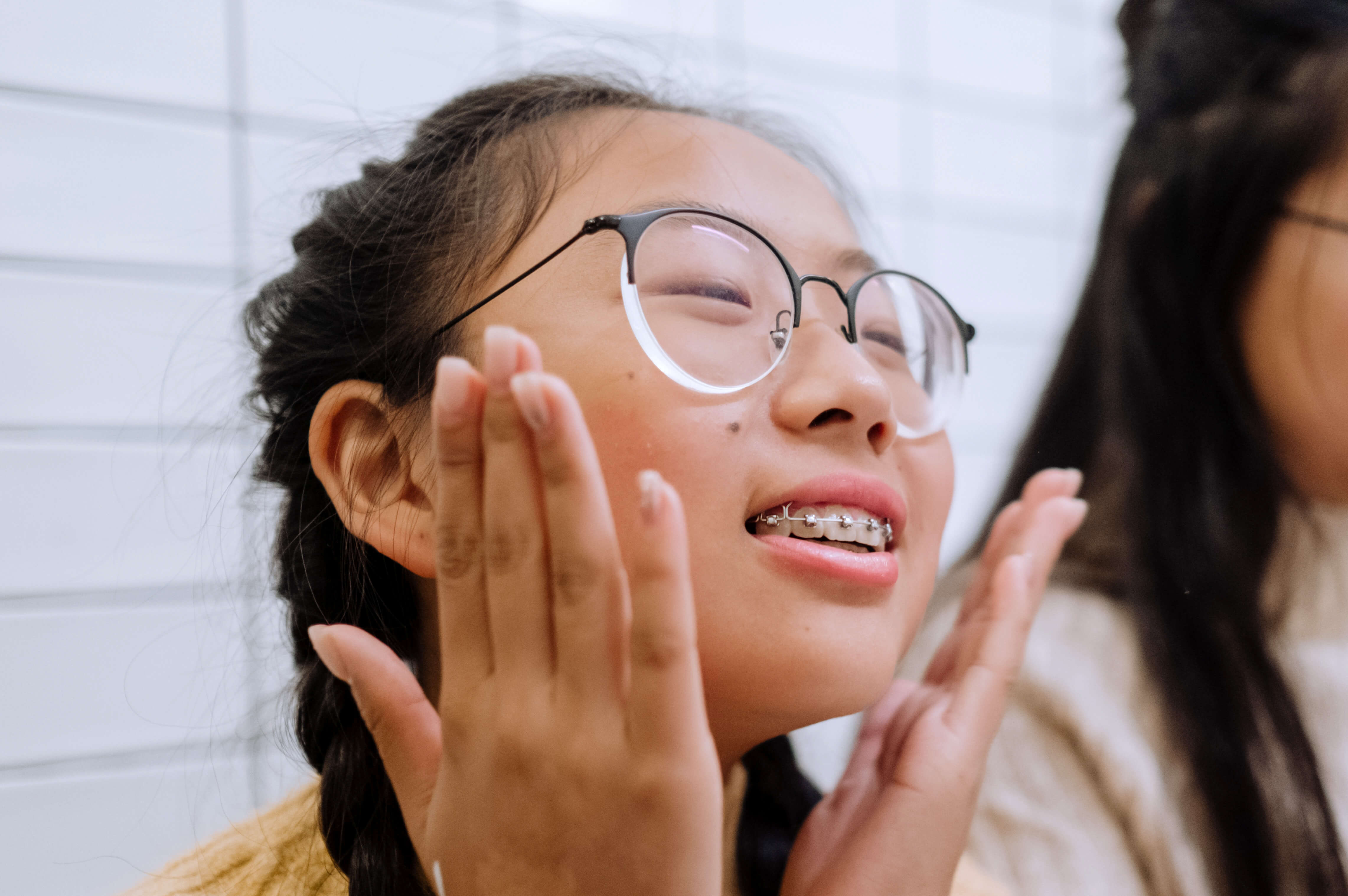 Early intervention at Inspired Orthodontics can be beneficial in adjusting the jaws, creating space for the eruption of permanent teeth. Once misaligned teeth are corrected, keeping the teeth clean and healthy is a much more uncomplicated process. In the long run, orthodontic treatment is far less costly than dealing with problems that may arise from a lack of orthodontic care.
Self-Confidence Boost
When you feel awkward about your appearance, it is easy to want to hide your smile without even really thinking about it. You may feel the desire to hide your mouth when you talk or laugh or even not smile in photographs.
The orthodontic treatment of Inspired Orthodontics in Seattle and Bellevue can change your life in many positive ways. The earlier you start, the sooner you can boost your lifetime confidence. It's not just about attaining a beautiful smile. The most important reasons for seeking orthodontic treatment have nothing to do with aesthetics.
When to Visit Inspired Orthodontics
If you notice any of these symptoms in yourself or your child, it may be time to schedule a consultation with an Inspired Orthodontics in Seattle, WA or Bellevue, WA:
• Teeth that meet unusually or don't meet at all
• Grinding or clenching of teeth
• Inability to close lips comfortably
• Trouble chewing or biting
• Mouth Breathing
• Crowded, misplaced, or blocked-out teeth
• Jaws that shift, make noise, protrude, or are recessed
• Speech difficulty
• Protruding teeth
• Grinding or clenching of teeth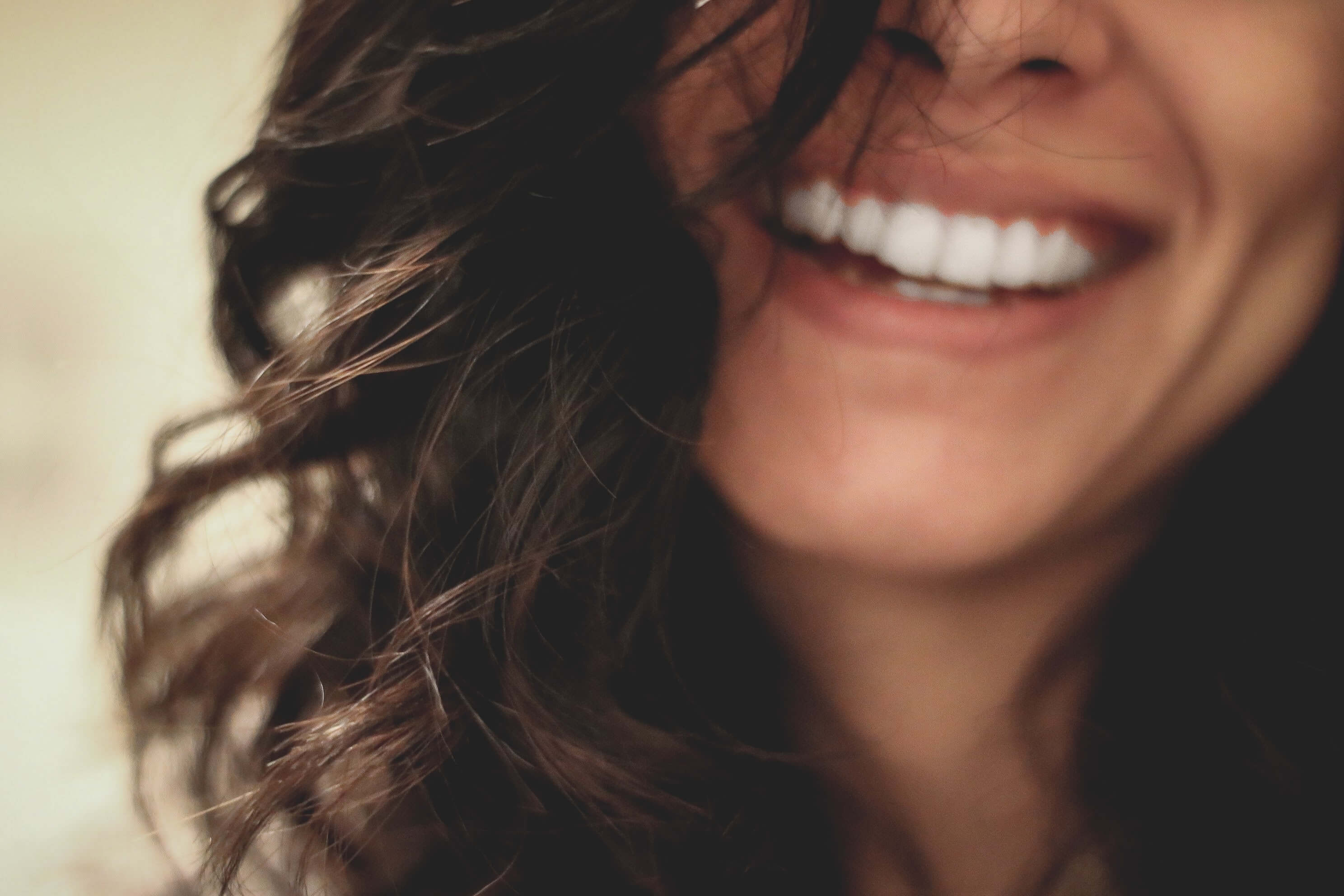 If you are looking for a group of highly skilled orthodontists in Seattle, WA, or Bellevue, WA, you have come to the right place. Working together with Inspired Orthodontics, we can yield life-enhancing results that lead to better function and a solid, healthy smile that will last a lifetime.
At Inspired Orthodontics we love caring for our patients! Please contact us to make an appoinment with our orthodontists in Seattle and Bellevue.
We offer our patients in Seattle braces, Seattle orthodontic expansion, Seattle Invisalign, Seattle sleep apnea treatment, and Seattle surgical orthodontic treatment. We offer our patients in Bellevue braces, Bellevue orthodontic expansion, Bellevue Invisalign, Bellevue sleep apnea treatment, and Bellevue surgical orthodontic treatment.