Spear Education Faculty
January 20, 2020
Dr. Rebecca Bockow is a resident faculty member of Spear Education (www.speareducation.com).
Dr. Bockow, a board-certified orthodontist and periodontist, lectures internationally on topics ranging from interdisciplinary treatment planning to airway and sleep disorders, skeletal growth and development, and corticotomy-facilitated orthodontic therapy.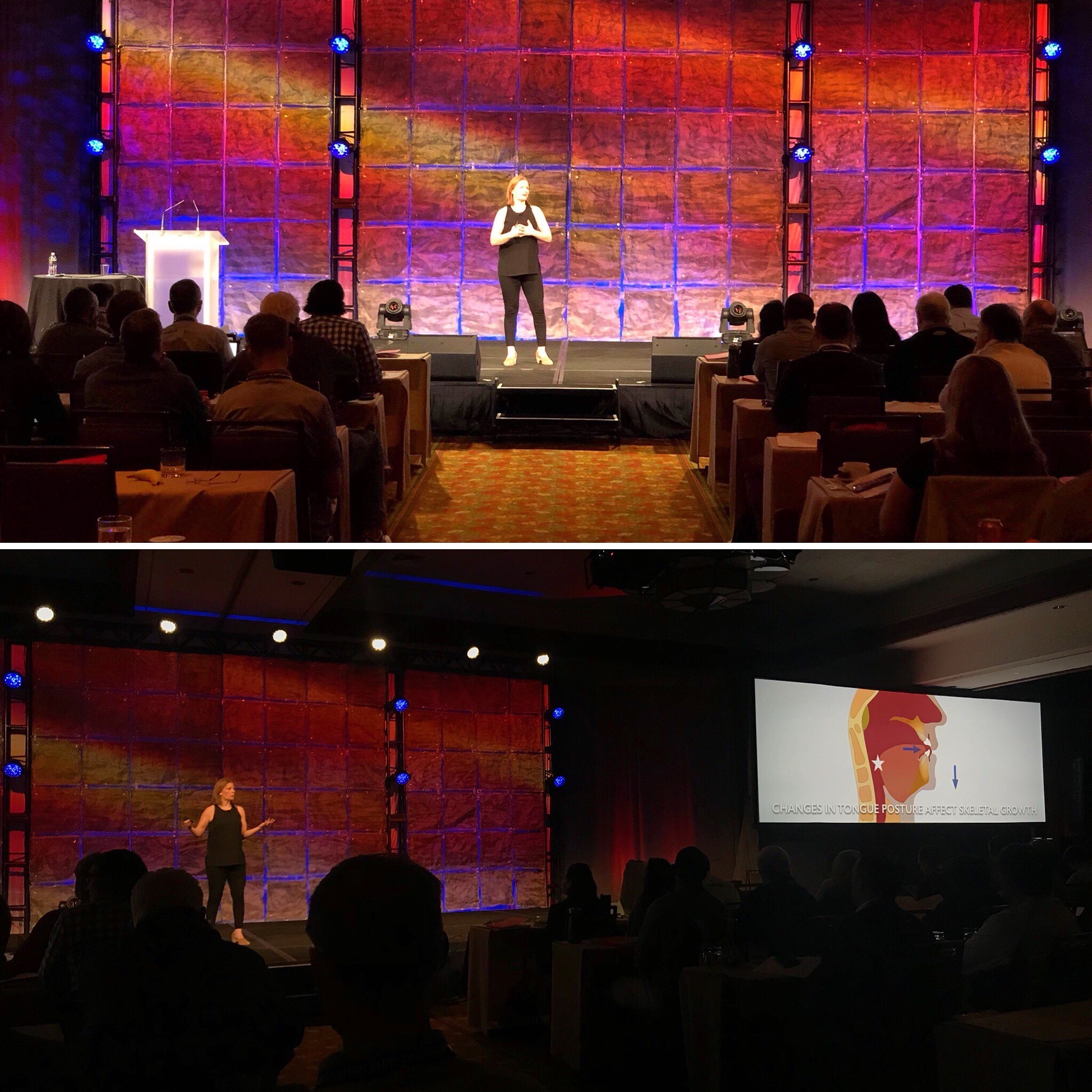 Dr. Bockow serves as an instructor in Spear's Interdisciplinary Treatment of Esthetic Dilemmas seminar and has also served as an affiliate assistant professor at the University of Washington in the Department of Orthodontics. She maintains a private practice in the Seattle area limited to orthodontics and periodontics.
#speareducation #dentaleducation #drrebeccabockow #speardental