Invisalign for Teens
October 29, 2021
Many cosmetic issues can affect your self-esteem and confidence; a misaligned smile can be one of those issues. Inspired Orthodontics in Seattle, WA, and Bellevue, WA, offers Invisalign treatment to correct a wide range of dental problems such as crowded and crooked teeth as well as gaps and overbites.
In recent years, Invisalign has become increasingly popular among teens who want to avoid the hassle of traditional metal braces. Invisalign is the virtually invisible way to straighten your teen's teeth without the extra restrictions.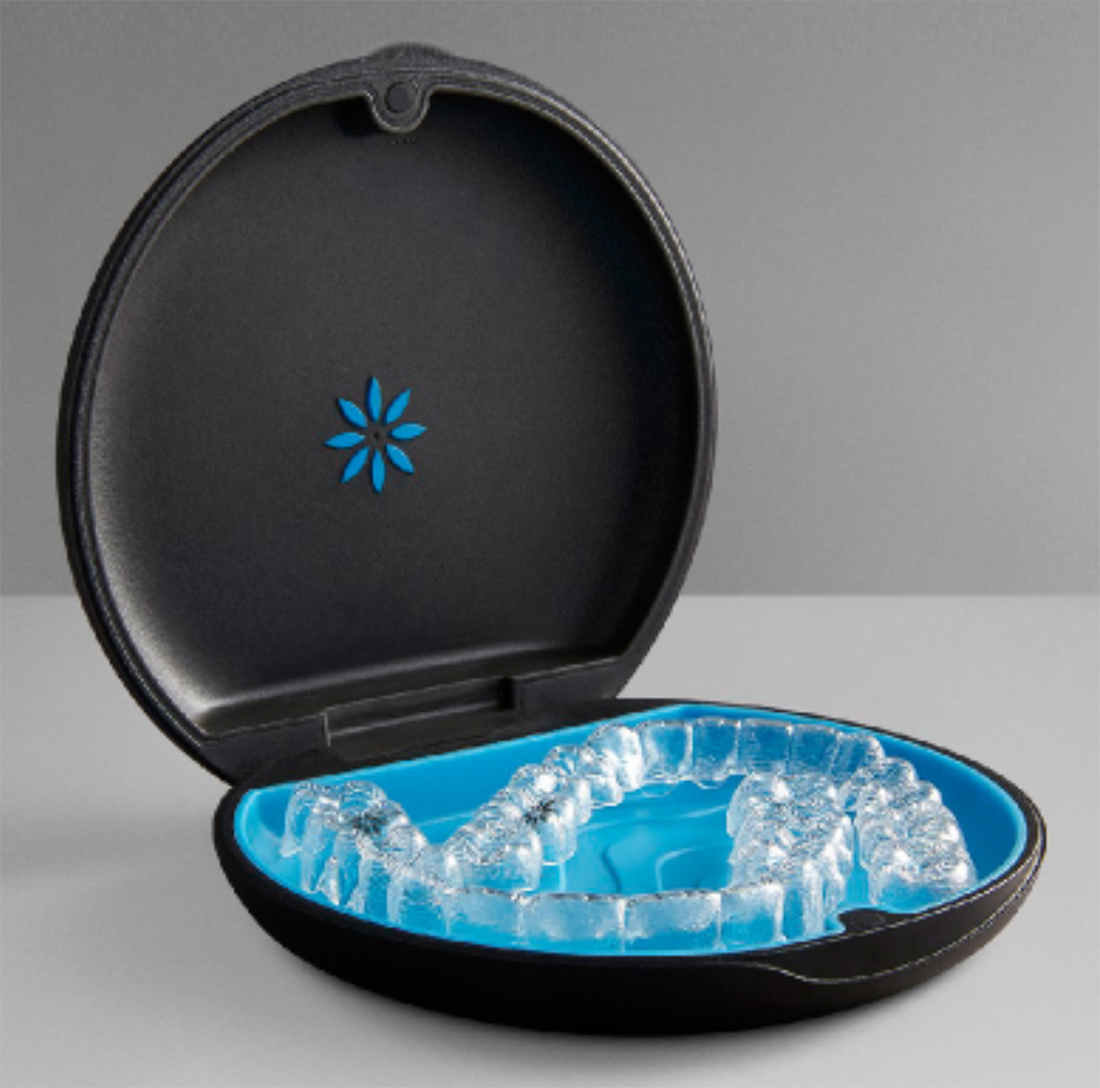 Rather than wires and brackets, Invisalign uses a series of clear, removable aligners that have been custom-made for your teen's teeth. Your teen simply wears them over his or her teeth and changes them out for a new set of aligners every week. Little by little, your teen's teeth gradually shift into place, achieving that confident smile.
If you are in Seattle or Bellevue, Washington, and are looking for an orthodontic specialist to improve your teen's smile, contact Inspired Orthodontist today!