Leave us a Review!
June 29, 2022
Have you visited either of our locations in Bellevue or Seattle? We'd LOVE to hear about your experience. Leaving a review helps others find an orthodontist that is right for them. We value every review we receive and look forward to hearing about your experience.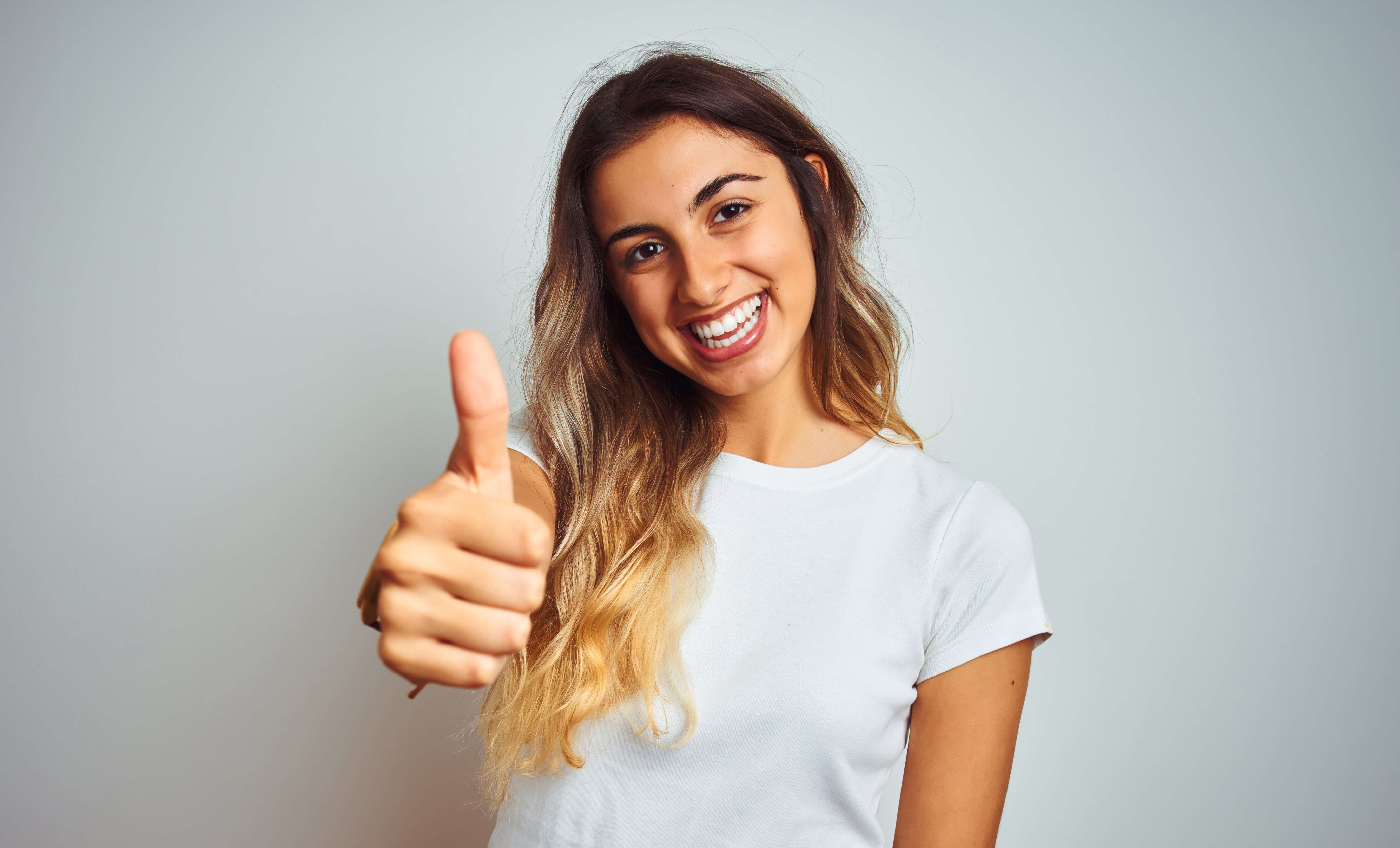 Click on the link below for the location you visited and leave a review.
THANK YOU!
Leave a Review:
---
HEAR WHAT OUR PATIENTS ARE SAYING
"I can't say enough good things about Doctor Bockow! She's been the best doctor I've ever worked with. She really cares about each patient individually and looks at health on a greater scale than most. Thank you, Doctor Bockow and team!"
-Nicole
"Dr. Bockow's experience and skill are unparalleled. She's kind and conscientious. Her patients and referring doctors are so lucky to have her to work with. She's changing the standard of care!"
-Meggie
"The best dental experience ever! The front office staff is great and so helpful! Dr. Bockow is patient and really listened to me. She did a great job, and she is very gentle."
-Susan
"…I just want you to know that I appreciate you very much. Finally, I have a beautiful smile for the first time in my life. I don't have to smile with my mouth closed, put my hand in front of my mouth when I laugh, or hold my head down when I speak. Every time I smile, I will think about you."
-Yvette
At Inspired Orthodontics we love caring for our patients! Please contact us to make an appoinment with our orthodontists in Seattle and Bellevue.
We offer our patients in Seattle braces, Seattle orthodontic expansion, Seattle Invisalign, Seattle sleep apnea treatment, and Seattle surgical orthodontic treatment. We offer our patients in Bellevue braces, Bellevue orthodontic expansion, Bellevue Invisalign, Bellevue sleep apnea treatment, and Bellevue surgical orthodontic treatment.