Tongue Ties
January 20, 2020
A tethered tongue or tongue tie can significantly negatively impact skeletal growth and development. Our jaws, teeth, and airway all are influenced by pressure from the lips, cheeks, and tongue.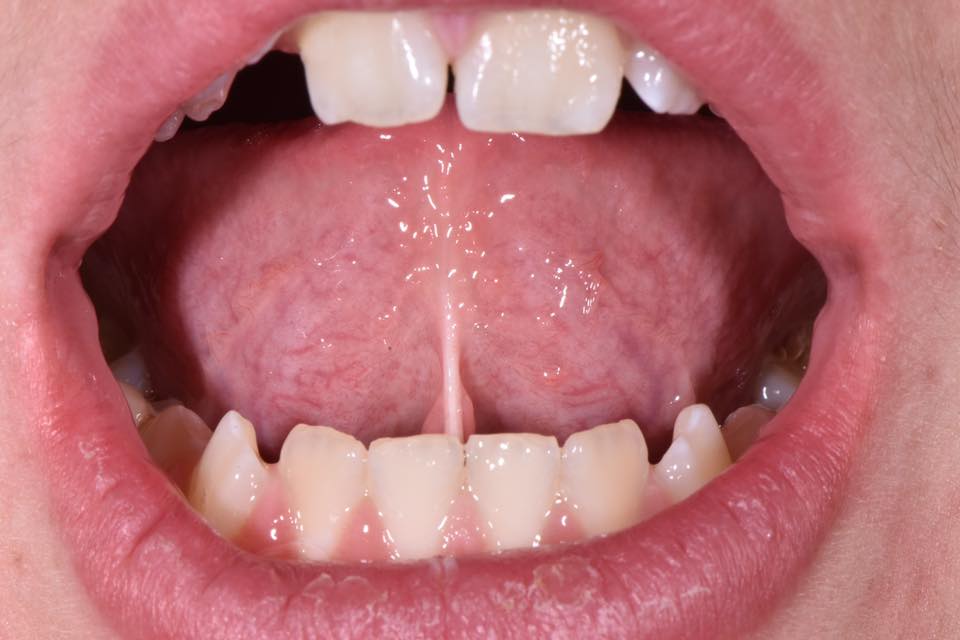 Do you have a tongue tie or does someone you love and care about have a tongue tie? Signs or symptoms can include a history of difficulty with breastfeeding, a history of speech therapy, a history of mouth breathing, snoring, difficulties with feeding and eating, and an open bite. Please come see us if you have any questions or concerns. Orthodontics and skeletal growth and development is our passion and specialty.
#orthodontics #airwayorthodontics #tonguetie #tonguetied #pediatricsleepapnea #skeletalgrowthanddevelopment #seattleorthodontist #bellevueorthodontist #firstphaseorthodontics
At Inspired Orthodontics we love caring for our patients! Please contact us to make an appoinment with our orthodontists in Seattle and Bellevue.
We offer our patients in Seattle braces, Seattle orthodontic expansion, Seattle Invisalign, Seattle sleep apnea treatment, and Seattle surgical orthodontic treatment. We offer our patients in Bellevue braces, Bellevue orthodontic expansion, Bellevue Invisalign, Bellevue sleep apnea treatment, and Bellevue surgical orthodontic treatment.